So yesterday was the National Championship. Oregon lost, Auburn won. It was a huge victory for War Eagle.(who knew Auburn used to be called the War Eagles? I didn't until my Dad told me. Talk about a great name for a team. The War Eagles. It was so cool, they even flew a bald eagle over the crowd when the Auburn players were introduced. The response from Oregon? Less than stellar. No ducks were seen, and the eagle left the building famished. But I digress)
Anyway, Auburn won the game. And I can't decide if it was a game that was exciting and close, or just exciting because it was close. Either way, the college football season is over. All that is left now is the NFL, and who really cares about the NFL anyway. It's only 8 months until college football season starts again! And Penn State starts with a clean record! Let's go Lions!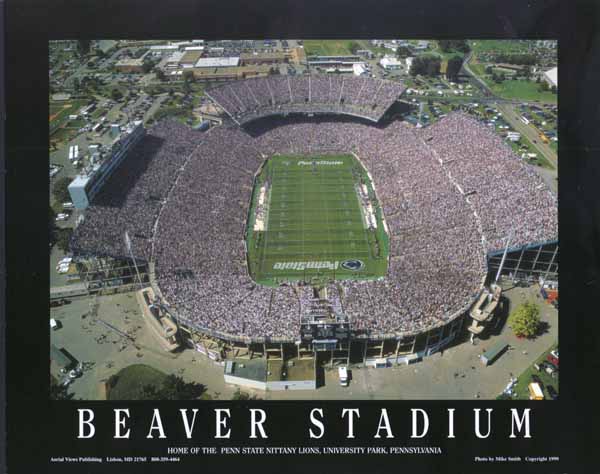 I can't wait.
And now, the moment you've been waiting for. Here are some pictures from my New York trip. Hope you like em.