I wish i remembered the rest of the lyrics to that song. But no matter, I have stories to tell.
The Bass Expo was a blast. The highlight was the Hawg Trough.
After watching a couple of very informative seminars, including one that should be very helpful with my dropshotting technique, my Dad and I saw what may be the best seminar ever.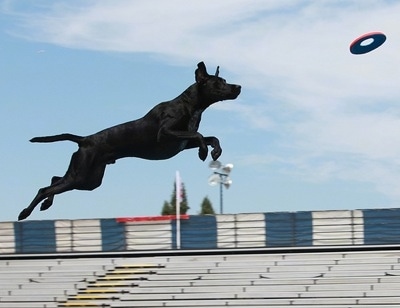 Jumping Labs. But it was so much more than that. The show was great. The host got all the kids in the audience involved. Each dog jumped, all 3 of them. You could go up and pet the dogs. And let me mention the hosts again, because they were absolutely hilarious.
Then my Dad and I continued our yearly trek with a visit to Bass Pro Shops.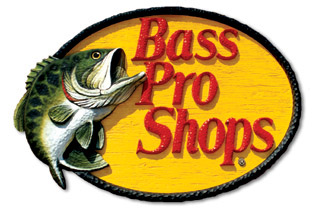 I didn't buy much, and neither did my Dad. But we always have a blast walking around, looking at the stuff, and the huge fish they have in their fish tank. Including a huge catfish, which had to weigh close to 60 or 70 pounds.
We ended the trip with a visit to what, in my humble opinion, is the best restaurant ever.
Yes that's right.
Keep going....
Almost there......
Here it is: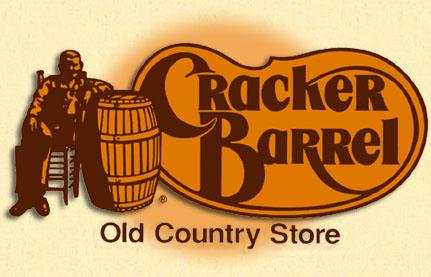 They give you huge portions, tons of sides, and they have Stewart's Orange and Cream soda. The best soda ever. There food is great, they give you a ton of it, have great soda, and it isn't that expensive. What's not to like I ask?